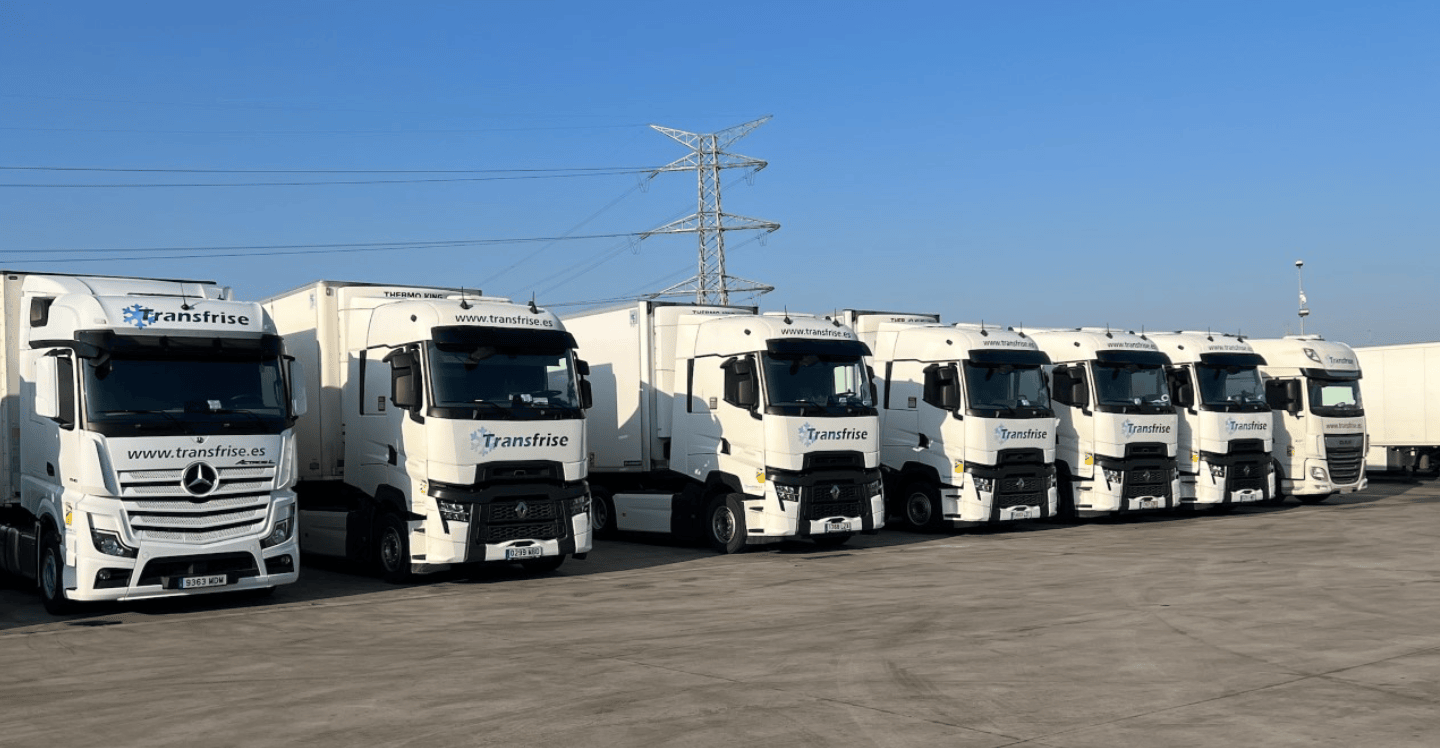 Integral logistics
Own fleet, equipped with the latest technological innovations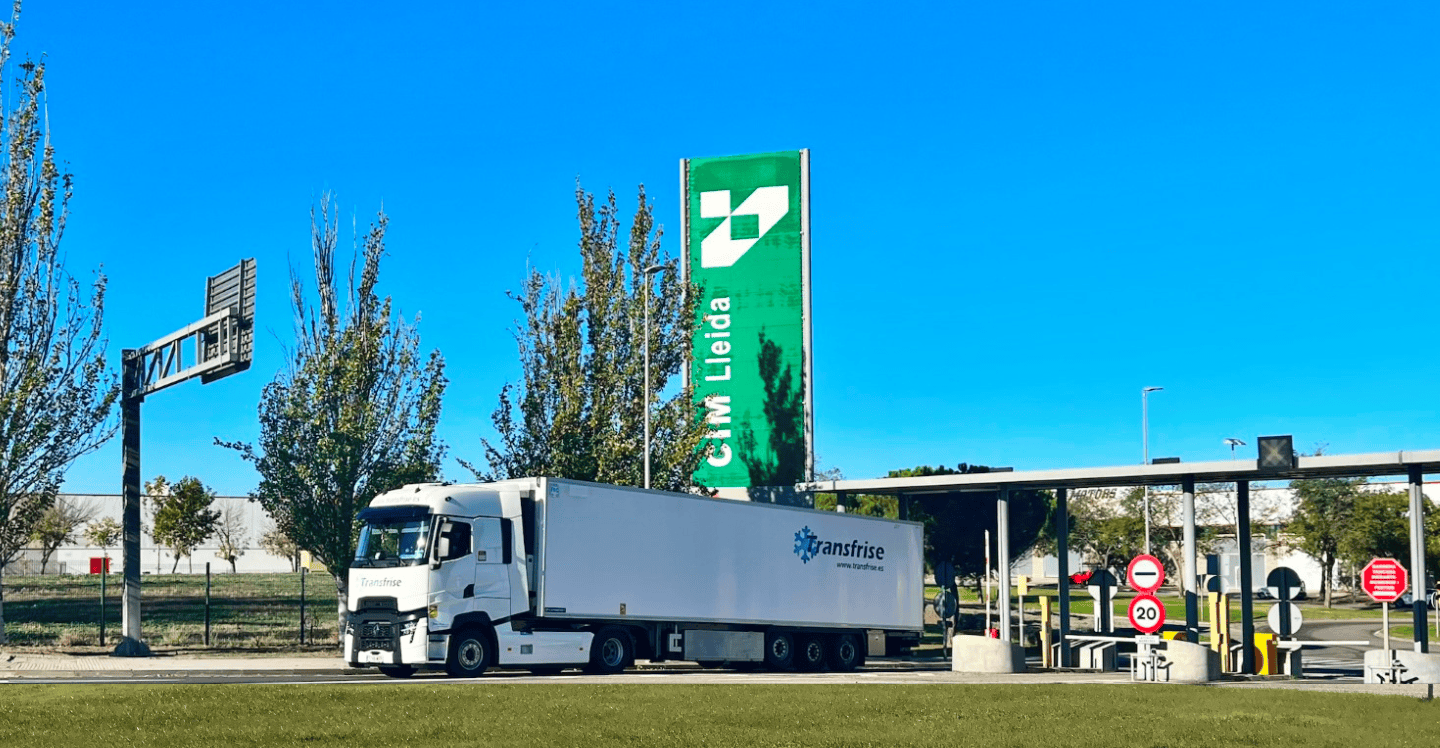 We are located at CIM Lleida
Our facilities are located in the private enclosure of the CIM Lleida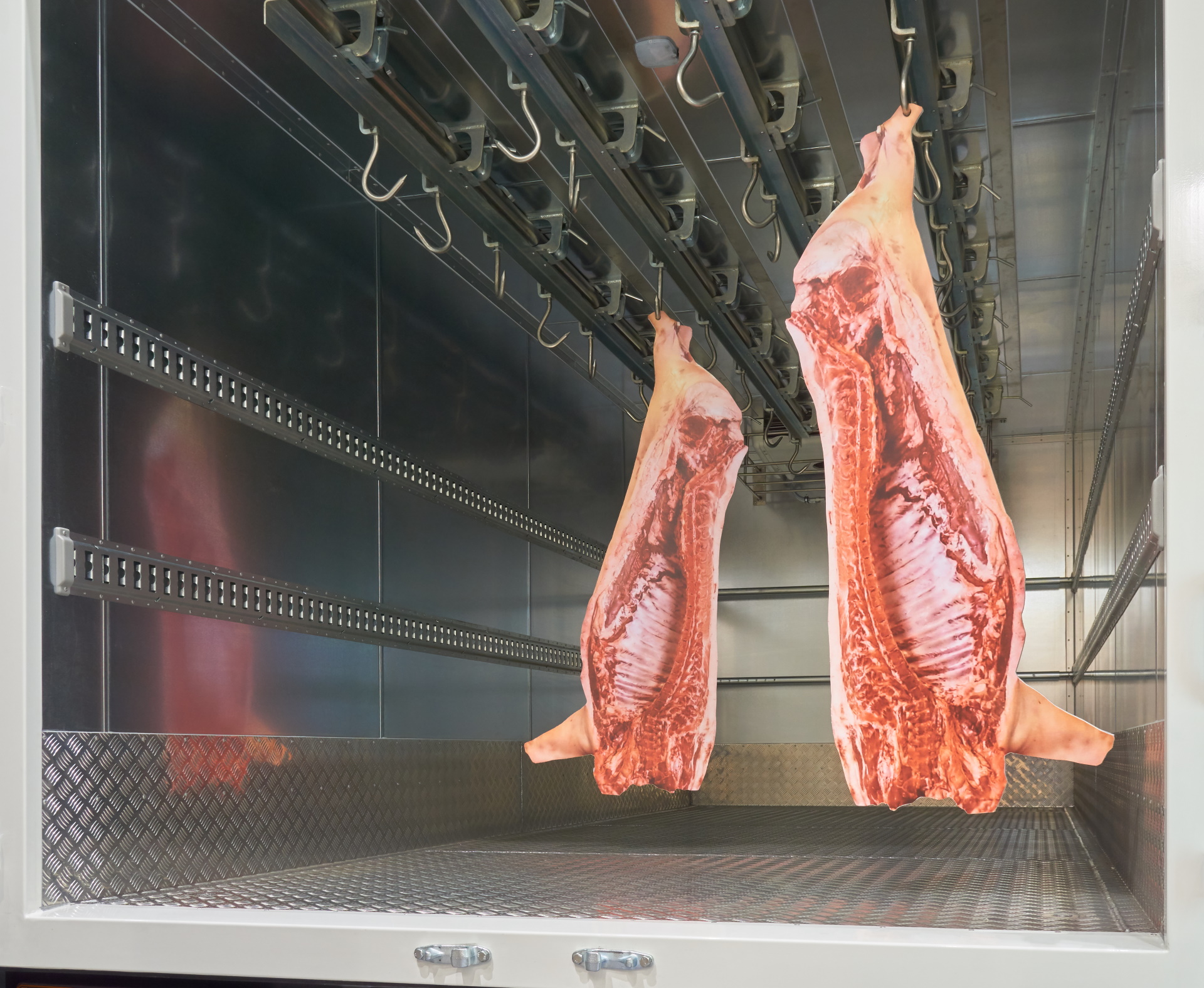 Meat Transport Specialists
We have refrigerated trucks at a controlled temperature ranging between 0 ºC and -25 ºC. Also multi-temperature vehicles, suitable for transporting various temperatures together.
TRANSFRISE S.L. is a logistics operator of nationally and internationally engaged in import-export, storage and distribution of all types merchandise, refrigerated, frozen and ambient temperature.
We offer a comprehensive service in the transport of goods by road, refrigerator specializing in transport, logistics and distribution of storage.
Import i export of all types of products to all parts of the Spanish geography and EU. Our areas of operation are, France, Italy, Greece, England and Germany, among other.

Both refrigerated and frozen, and storage of all types of merchandise in general.

Emergency discharges, storage and distribution, offering greater agility and functionality to our service.

Distribution of the merchandise
To any part of Spanish or European geography, either groupage or full load.

We have a staff of professionals, trained and specialized in the sector to offer the best service and quality to our customers.

Refrigerator trucks we have at controlled temperature ranging between 0 ° C and -25 ° C. Also multi-temperature vehicles, suitable for transporting various temperatures at the same time.
Our fleet consists of 65 semi-trailers and 70 reefer trailers and 3-axle vehicles, also fridges, all equipped with the most advanced technical means in terms of communication systems, temperature control and cooling equipments of last generation , which are able to maintain the cold chain those products which so require during the period of transportation.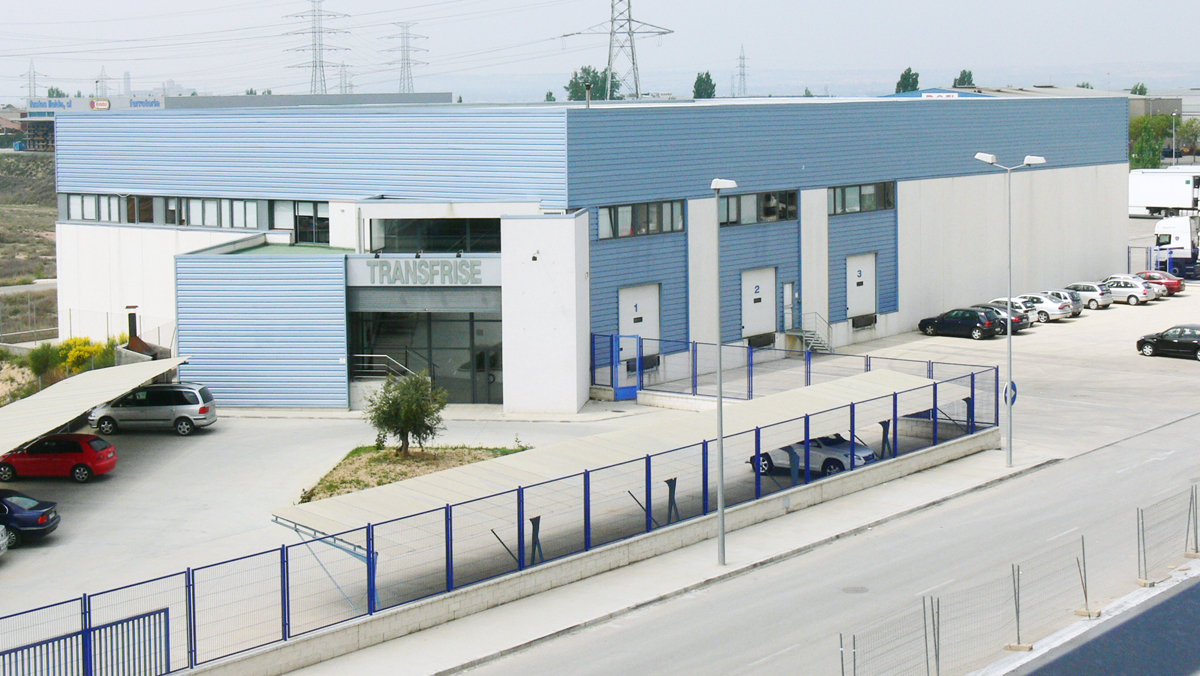 We have the latest technology and the most modern equipment and current market; thermographs last generation equipment (Trans-can2) and satellite control systems GPS (from which, our customers, from his office by a simple password may consult at any time and in real time where is its merchandise and at the temperature are traveling).